Shinjuku


Personal
Gym
Shinjuku-Gyoen
Personal Training
To get and keep a nice body
you need to keep training!

Unlimited visits
per month!

Concept
1.Create good exercise habits
Knowing how to use your body effectively is essential to losing weight. In order to be successful it is important to acquire good exercise habits and continuously work to improve.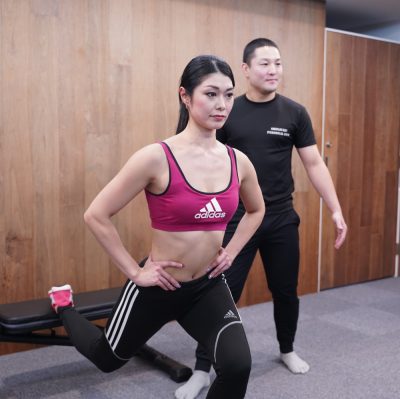 2.Unlimited workouts for a flat rate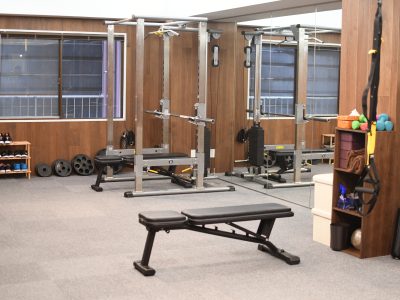 It is not effective to just do personal training for a short period of time. Even if you see results within this period they will not last without continued effort. That is why it is important to make exercise a habit, in order to achieve continuous results. At Shinjuku Personal Gym we will teach how to use your body correctly and develop these habits instead of just blindly training.
 
System
Membership System / Complete Reservation System
Regular Plan
65,000 yen monthly(tax included)
※There is no limit to the number of times you can train.
※To maximize effects approximately 10 times a month is recommended.
One-time use 8,000 yen (tax included)
Trial Session 4,000 yen (tax included)
※Admission fee 20,000 yen
※Includes towel and 1 bottle of water
※Socks (300 yen), Protein (300 yen), Clothing top/bottom (500 yen), additional water (100 yen)
※Monthly protein (3,500 yen)
Remember even if you take an intensive dietary/training approach for a short time, it is meaningless if you do not continue training.
Our studio offers you the lowest rates so that you are able to keep training.
During the regular course, dietary advice can also be given as appropriate.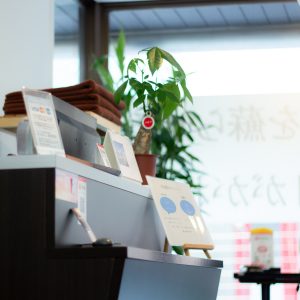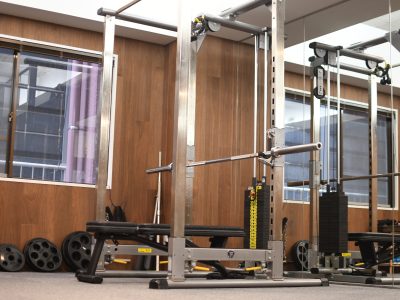 Gym Information
Training Content
1.Core Training
We will prepare the body for easy movement and tighten the areas which you care about.
We provide core training with focus on the buttocks and inner thighs, as well as verifying shoulder movement in line with the body axis.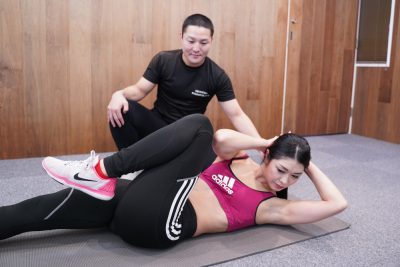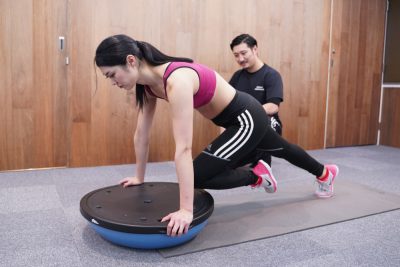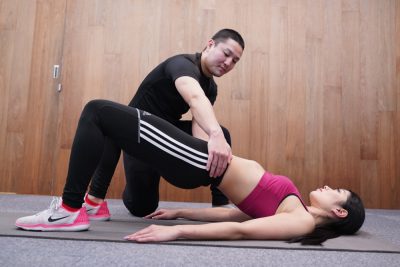 2.Weight Training
We can provide training using weights at your request.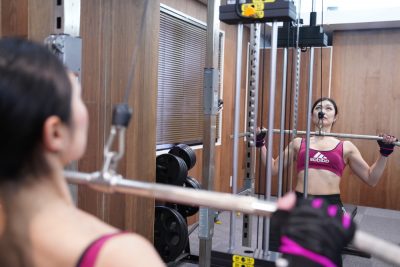 3.Boxing Exercise
Boxing is an exercise which is good for the core, it tightens the waistline, improves cardiopulmonary function, and relieves stress. Small boxing events are also occasionally held.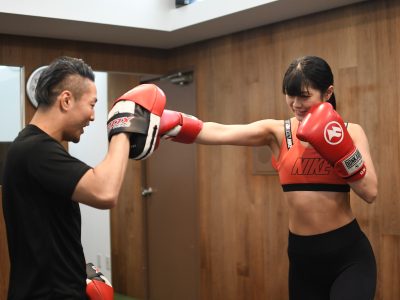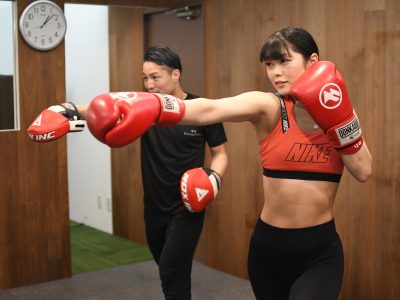 4.TRX
TRX suspension training was developed by the US navy for conditioning and to maintain physical fitness. TRX is used by people in more than 80 countries around the world, from beginners to pro athletes, children to the elderly.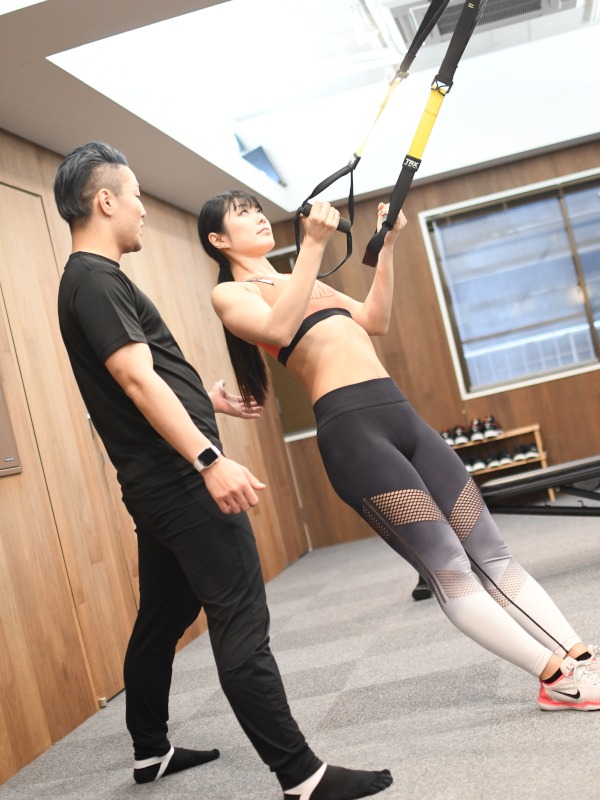 5.Dance Exercise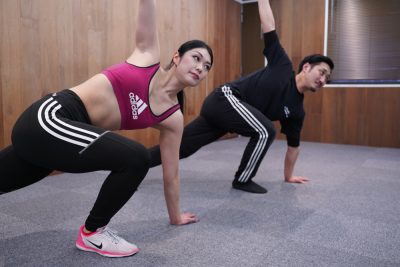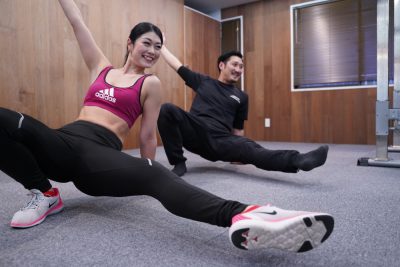 6.Manipulative Treatment/Conditioning
Stretch treatment session 50 minutes/3,500 yen (tax included)
Light stretches are also available during normal trianing.
 
About Trial Session
Please arrive 15 minutes prior to the start time of the scheduled session.
In the case of cancellation, please do so 24 hours before the session.
 
【What to bring】
Clothes that are easy to move in (T-Shirts, training pants, jerseys, etc.)
We recommend training in socks without shoes, however training in shoes is also possible.
It is possible to rent clothes, socks, and shoes if you are unable to bring your own.
If you have any questions, please contact us by email.
Access
Address:
 1-29-7, Shinjuku, Shinjuku-ku, Tokyo
 Hamada Building 2F
tel: +81-3-6887-2444
mail: mail@personalstudio.jp
Office Hour:
 week days 10am~10pm (Last reception time 9pm)
 weekends  10am~7pm (Last reception time 6pm)